This store requires javascript to be enabled for some features to work correctly.
Customer Reviews
Customer Photos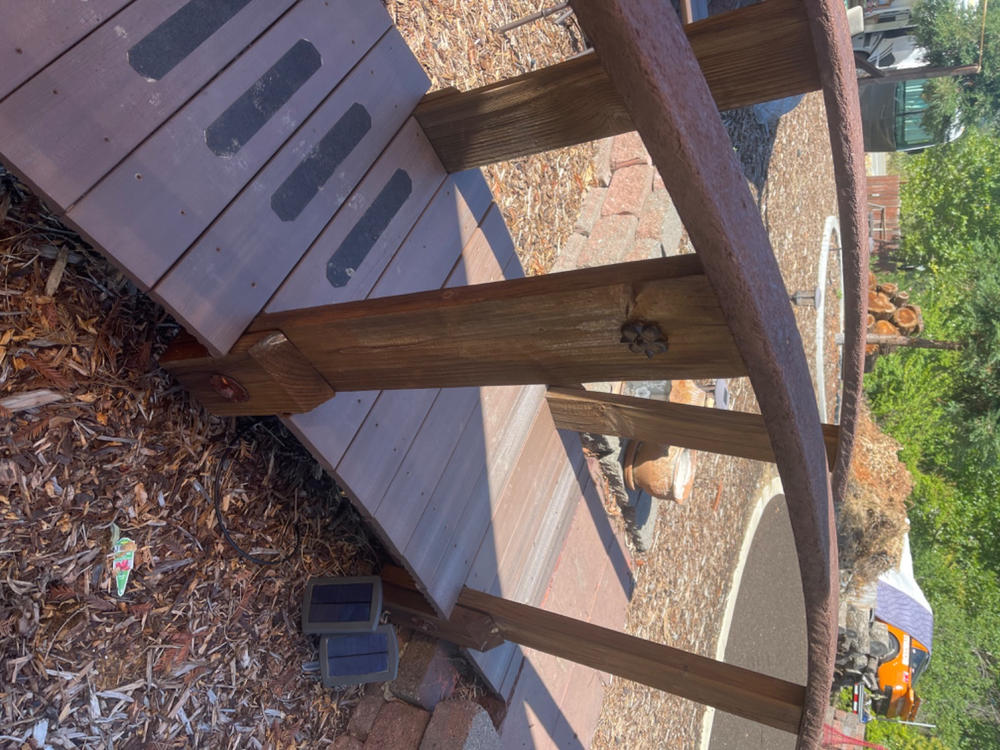 i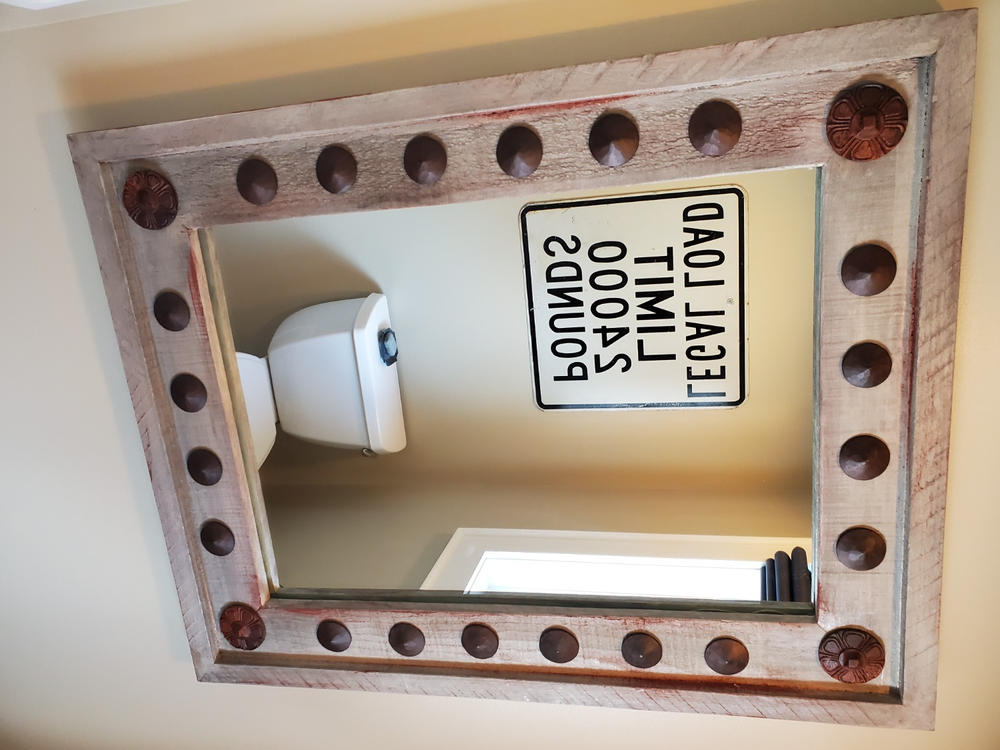 i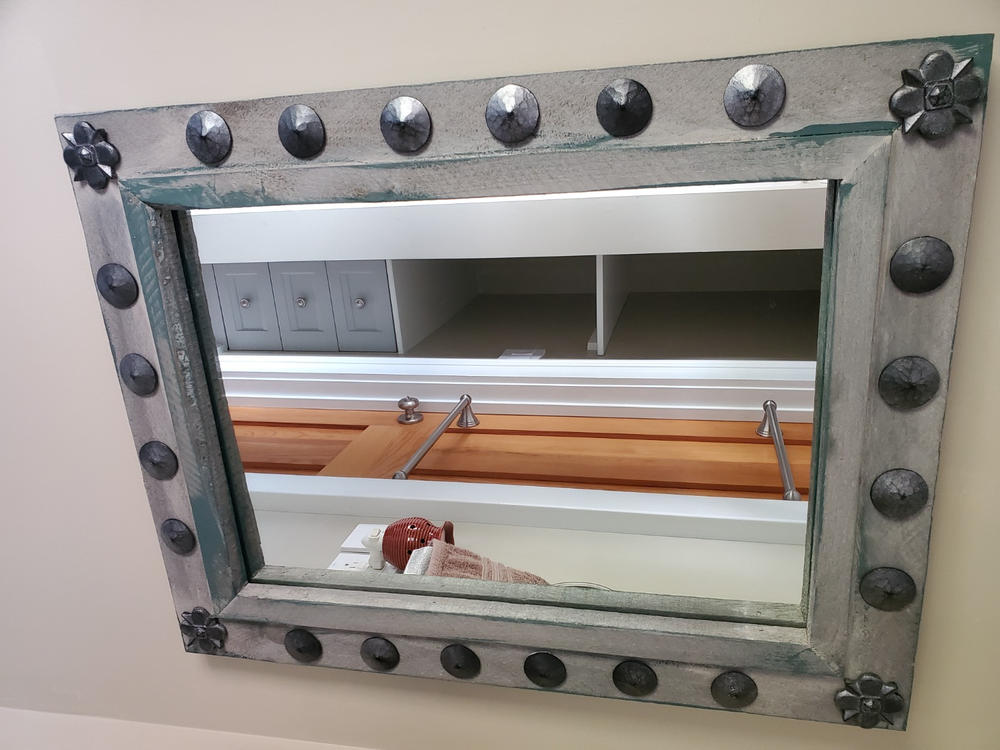 i
Write a Review
Ask a Question
08/27/2023
Randy P.

United States
03/01/2022
Chris B.

United States
high quality metal
I've ordered lots of clavos over the years, but I was really taken a back with the quality of OWI's products. While they cost me a bit more, the craftmanship is worth the price. The items I bought were straight, strong, heavy and had a beautiful finish. You can tell they take pride in their work. From now on, I will certainly use OWI. Oh, and they ship quickly too!
Thank you so much for the positive review! looking forward to working with you again!
02/16/2022
stephen L.

United States
Old West Iron makes great product at a good price!
I'm glad we came across Old West Iron for Exterior Iron decor. Top quality workmanship and product. We liked it so much were going back for more. Cheers
We're happy you are satisfied with your order! looking forward to having you again!