This store requires javascript to be enabled for some features to work correctly.
Customer Reviews
Customer Photos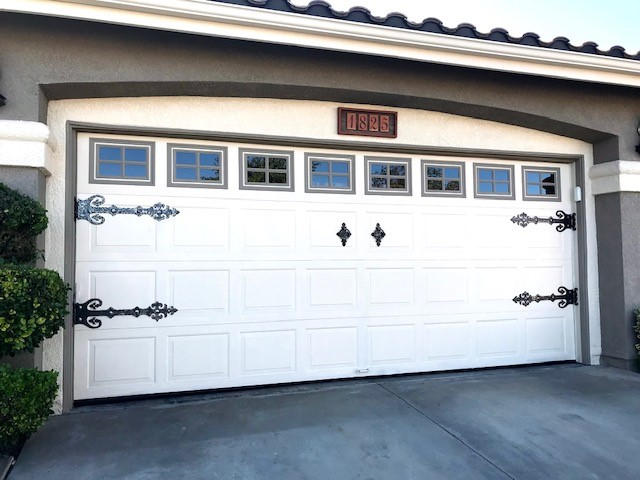 i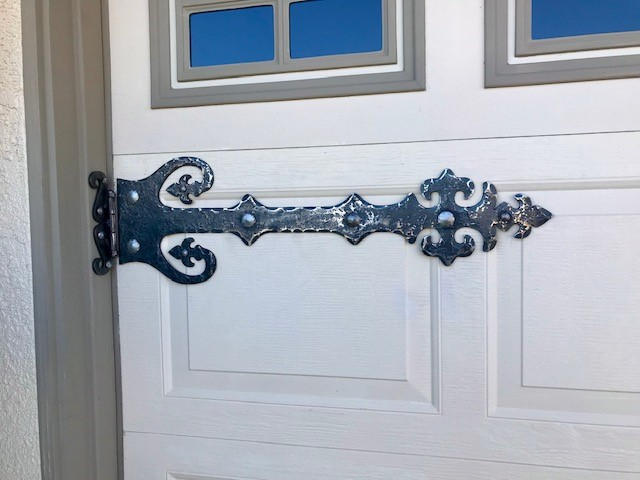 i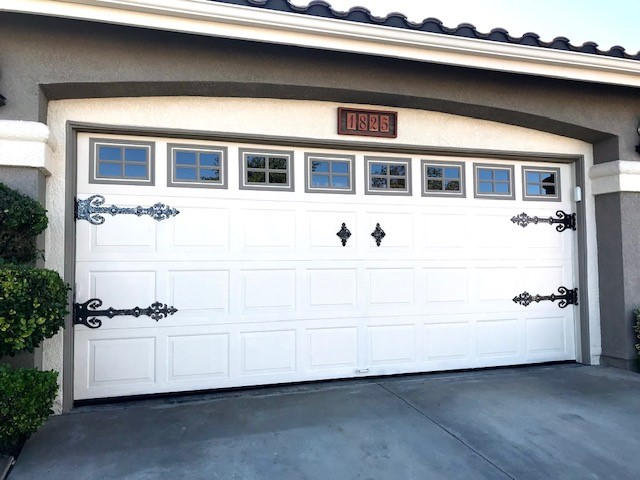 i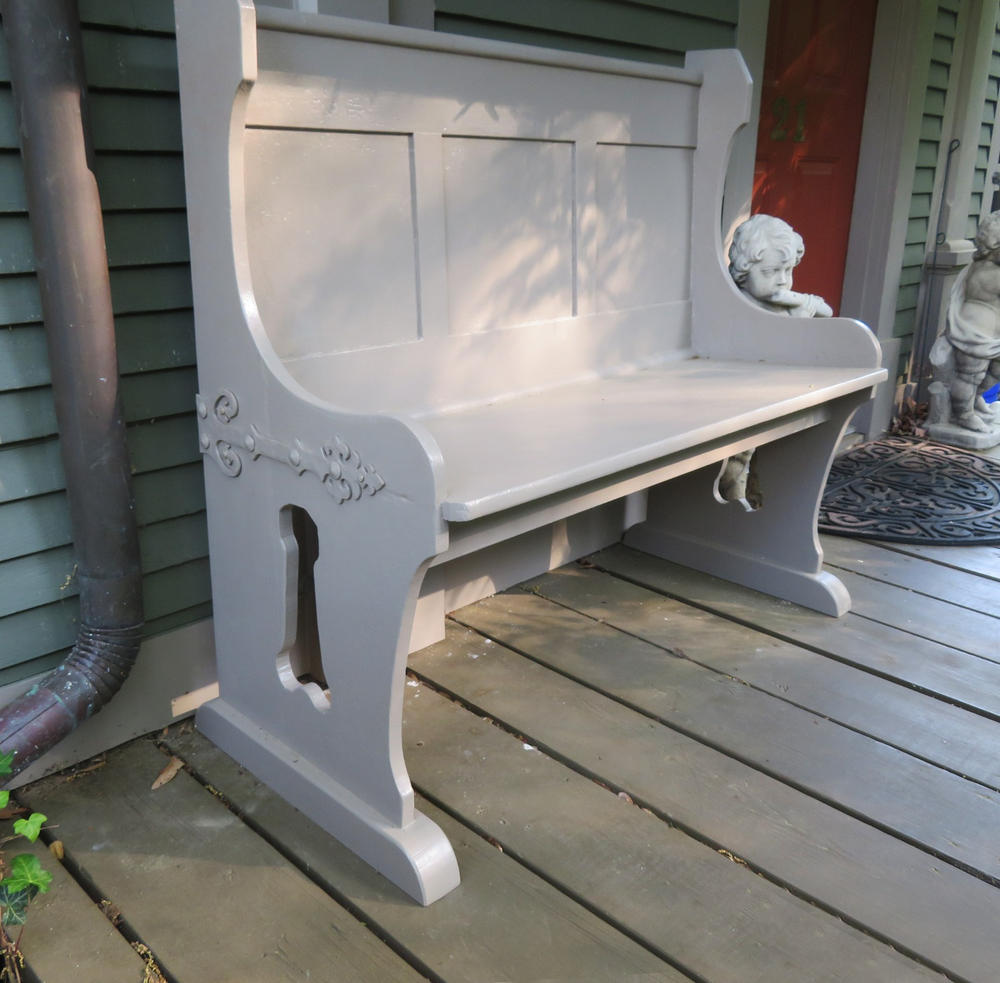 i
Write a Review
Ask a Question
10/06/2023
GARY E.

United States
Faux Hinges put my home's "Curbside Appeal Over The Top"
The workmanship was beyond my expectation's. You need to be patient with your order. Hand crafted pieces take time. If you are in a hurry and are not particular about quality, I would suggest your local big box outlet. Otherwise, Old West Iron results are worth every penny!
Thank you for your feedback, Your garage door looks amazing and it was wonderful to work with you!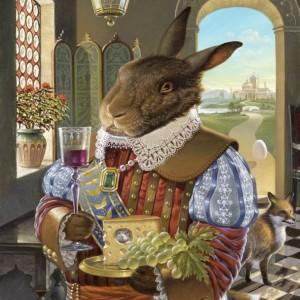 DH
05/25/2023
David H.

United States
Not just for doors - repairing an old bench..
This "faux hinge strap' was just the thing I needed to secure and strengthen an old inglenook bench we have on our front porch. The seat had split and the bottom was beginning to show decay. I glued, cleaned and added mahogany feet to stabilize and protect from further weather damage, but adding the beautiful strap gave this old bench an intriguing detail and to protect from any future damage - just beautiful!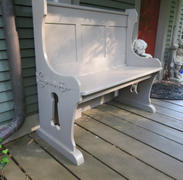 That looks Absolutley amazing! I love the way they turned out and the application of the product itself! Thank you for your order and we look forward to any future ordering!